Details

Written by:

Ravenfreak

Category: News
Hits: 650
April Fools day was yesterday, and Sega hardly ever sleeps on this Holiday. For this year's April Fools day, Sonic Team created a brand new free to download Steam game titled "The Murder of Sonic The Hedgehog." This is Sonic's first official visual novel title where you play as your own original character and figure out who killed our beloved blue hedgehog! This is the first time Sonic Team created a interactive Sonic the Hedgehog April Fools Day joke, in previous years they've made fake trailers for fake game announcements. It is currently standing at a perfect 10 out of 10 stars on Steam. Have you played this title yet? I have yet to actually give it a go, I'm not a fan of visual novel video games and I never download and play them. However, since this is a Sonic title I will be giving it a go when my new computer comes in later this week! Check out the Steam page in the link bellow and give it a go! Let us know how you liked the game!
https://store.steampowered.com/app/2324650/The_Murder_of_Sonic_the_Hedgehog/
Details

Written by:

Ravenfreak

Category: News
Hits: 701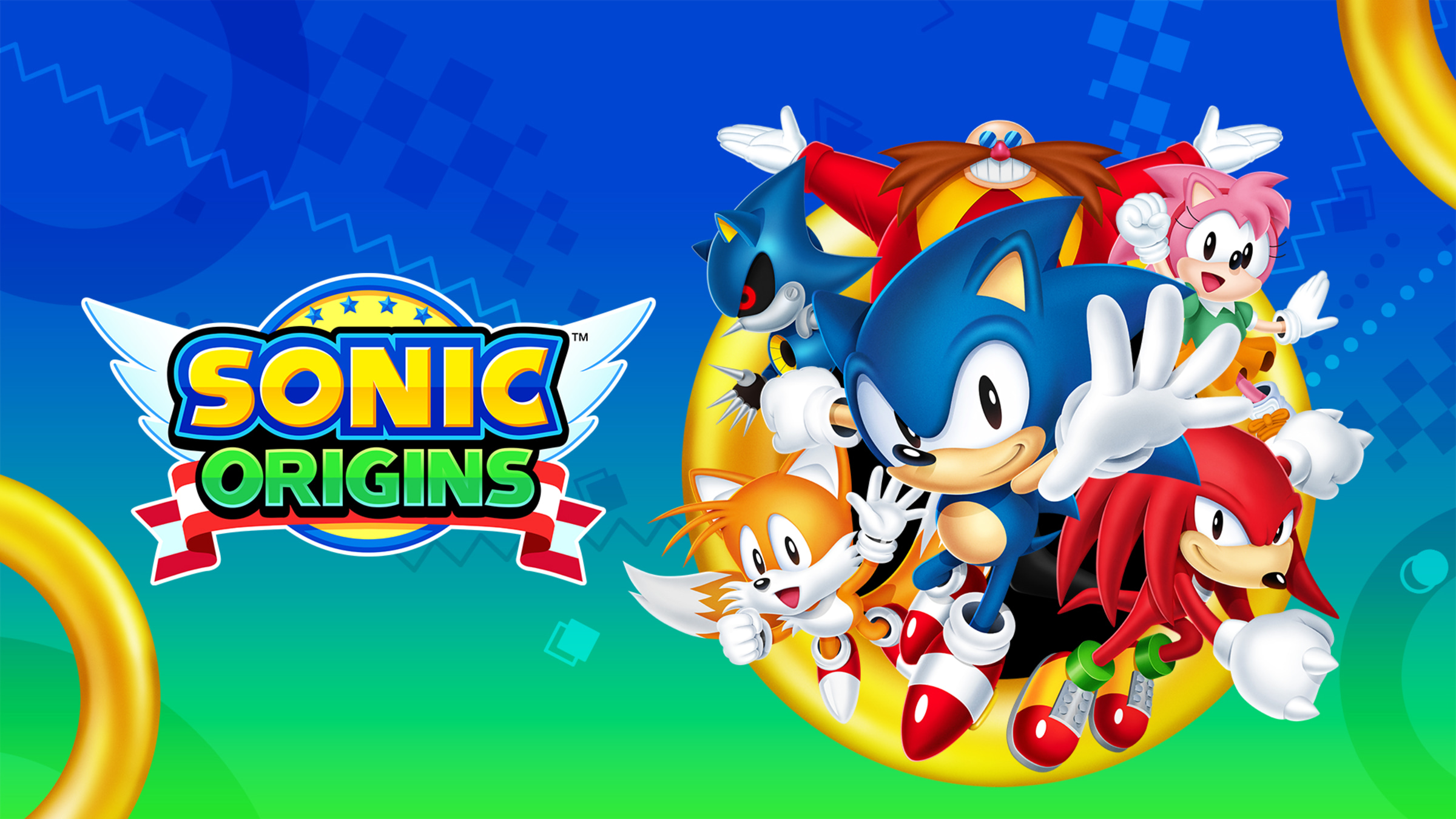 It appears that yesterday a new rating for a game titled "Sonic Origins Plus" appeared from South Korea. Sonic Origins was a compilation of the 16-bit Sonic titles that came out on the franchise's 31st anniversary last year. We're not sure what Plus will add to the game, but I really hope that the 8-bit Sonic titles will be added to the collection, along with Knuckles Chaotix. Knuckles Chaotix has not seen a re-release since 2007, and that was on the now defunct Game Tap streaming service so it's been lost to time. The title also goes for a hefty price, since it was initially only released on the ill fated Sega 32X add-on. Perhaps we will see Mighty, Ray, and even possibly Amy be added to these titles? Knuckles isn't officially a playable character in Sonic CD on this collection, so he may even be added to the roster in this updated version of the game. What are you hoping to see in Sonic Origins Plus? Let us know your thoughts below!